Translating ... Film dialogue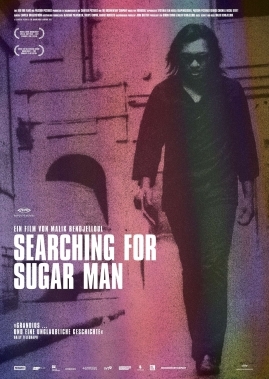 For us, subtitling films is a skilled craft that calls for meticulous care. Translating the dialogue, turning it into subtitles and ensuring they are timed correctly are usually done by one and the same person, a procedure that guarantees the highest possible quality.
We at "Titelmanufaktur" are freelance translators who share a passion for cinema, high professional ideals and a conscientious and thorough approach to our job. We have joined forces to create a cooperative platform for work and presentation.
We can draw on more than twenty years of experience, during which we have specialised in Asian cinema, particularly Indian cinema, documentary film and international art house cinema. We mainly translate from English, Hindi/Urdu, Japanese, Mandarin and French into German, but our large network allows us to offer translations from and into other European and Asian languages as well.
---
For more information on prices and technical issues, please contact us!